Realize your potential at DragonImages Production Studio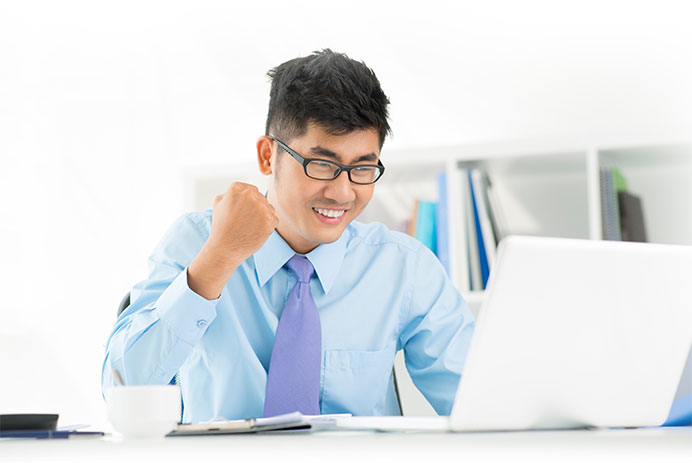 Current vacancies:
If there are no vacant positions now, but you like our company and really would love to work with us, welcome! Please send us the e-mail with all the required information below and you will be the first we will consider when we have this position vacant.
We are always happy to hear from motivated and talented individuals, even in the absence of advertised vacancies! If you are interested in joining our team, please send an e-mail to containing all of the below information and we will consider you for any suitable vacancy we may have, or we may create a role just for you.
To be considered, your application must contain:
The position for which you are applying (in the subject line)
A cover letter summarizing your talents, skills, and ambitions
Your CV
A head shot
Your portfolio or a link to your portfolio (if applying for a creative job).

We will reply to all suitable candidates! Thank you!