back
Apply to be our next model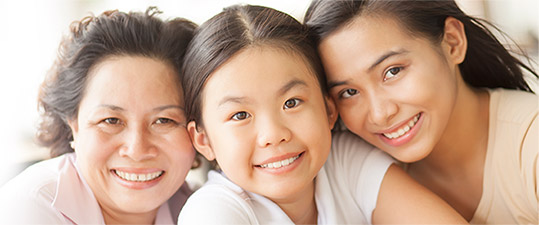 We have a lot of interesting people on our team. Let us introduce you to our casting manager .
This professional model hunter finds people to fill specific roles for an extremely diverse range of photography projects. She coordinates closely with the photographer and art director, who truly know how the model should look to optimally match a given shoot's concept.
Finding the right model is not an easy job. We often painstakingly search for that certain facial expression or natural emotion.
We've probably been looking for YOU for some time already!
To apply to be our next model, please send us an e-mail at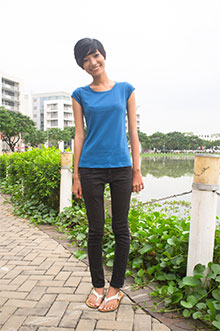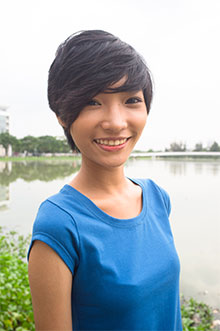 Please tell us about yourself: what you do, your age, where you are from, where you are living now, and your hobbies (especially specific ones like ballet or taekwondo).
Please provide your contact information.
Please attach some photos. You don't need to send us professional images; photos from a personal album made by your friends or relatives are fine. But we definitely need examples of both of the following two kinds of photos:

A headshot: we need to see your face in detail, especially your smile. No sunglasses or makeup, please.
A full-length photo: you may wear your everyday clothes, but we need to be able to see your body shape.

Have you done professional photo shoots before? If yes, please include any such photos. If not, that's ok; many of our finest models had no professional shoot experience prior to joining us.
Finally, please provide a link to your Facebook profile.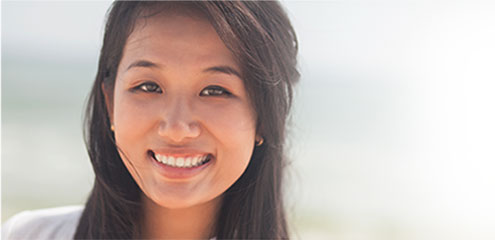 Please consider your e-mail our first meeting together. The more you tell us about yourself, the easier it will be for us to trust you and invite you for a first shoot.
Thank you!
Our art director and casting manager will review all applications. Your photos will only be used for the purpose of assessing your application, and will be deleted following our review.
If we feel that you may be a good match for our studio, our casting manager will contact you and invite you for a test shoot.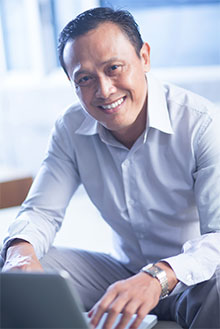 How people usually start modeling with us
Test Shoot
This is the first stage of our partnership. You'll visit DragonImages Production Studio without any prior preparation on your part. All you need is to be natural and in an excellent mood! We will treat you to tasty tea, explain our partnership in detail and take some pictures in order to include you in our talent pool. It will take no more than 30 minutes.
First Shoot
The first shoot will most likely be a 2-3 hour portrait shoot. It will take place in our studio and start with hair and makeup. Our photographer will work with you exclusively. This shoot will allow you to feel comfortable in front of the lights and camera and learn the basics of modeling. We will try you in a variety of roles to get an idea of the subjects and styles in which your look will best sell.
You will receive several photos from your first shoot for your personal use.
Normal Shoot
This is the shoot featuring you as a professional model. It can be in our studio, at another location or outside. You may be photographed by yourself or together with other models. It lasts 5-6 hours with 1-2 hours of prior preparation. It is paid and real professional fun!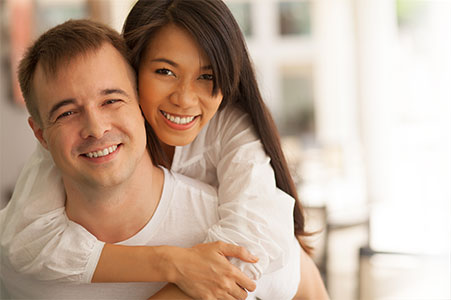 How will the images be used?
We sell licenses to our images through TOP stock photography agencies. Anyone can license the image for lawful use by paying the agency the determined fee.
It is industry standard for each model to sign a Model Release. The Model Release is a legal agreement allowing the studio (us) to use any images of you for commercial purposes. The agreement guarantees that we will never use your images unlawfully or inappropriately, and we require all of our models to sign this document.
Many of our current models started by reading this very page.
We hope you can soon join them!